The beginnings of the Windel Group date back to 1900. It is in that year that Ludwig Windel establishes a confectionery wholesale business in Osnabrück. Over several decades, this grows to become an internationally operating group of companies that never loses its family character despite all the growth and change.
History
How we became what we are now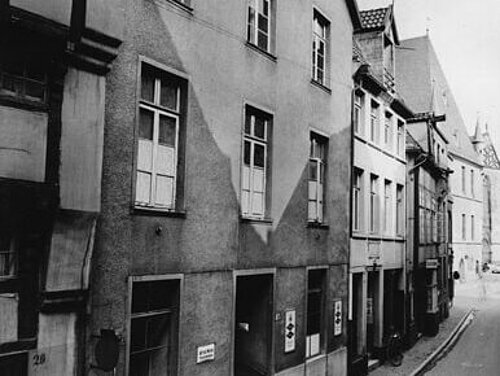 1900
Ludwig Windel founds a confectionery wholesale business in Osnabrück, which his son Alfred later takes over. Until the 1960s, the product range includes not only confectionery but also spirits, fish, and delicatessen items, as well as pudding mix.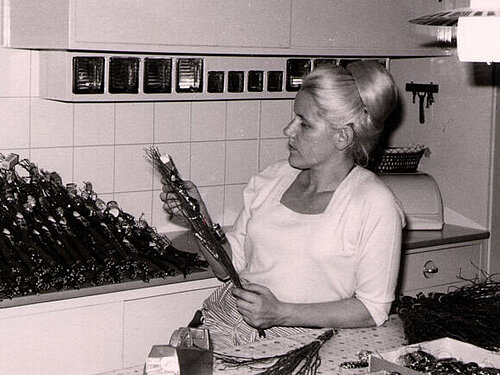 1966
The family business expands significantly under the third generation. Alfred and Mechthild Windel establish the combined articles (comprising food and non-food components). Customers are mainly large department stores - the foundation stone is set for a dynamic development from a trading company to an industrial company.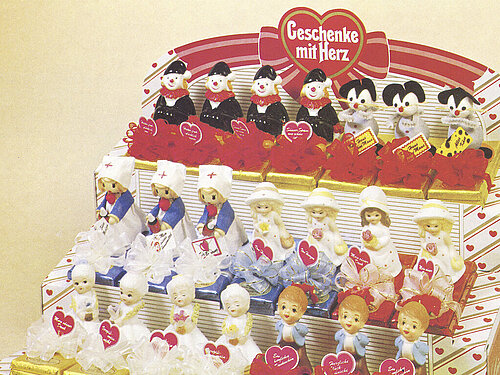 1982
The first products of the newly founded Confiserie Heidel are launched on the market. Initially, these are figural articles, where the focus is on the original idea.
1986
Chocolate-filled Advent calendars enhance the assortment. Today, they are a bestseller running into the millions.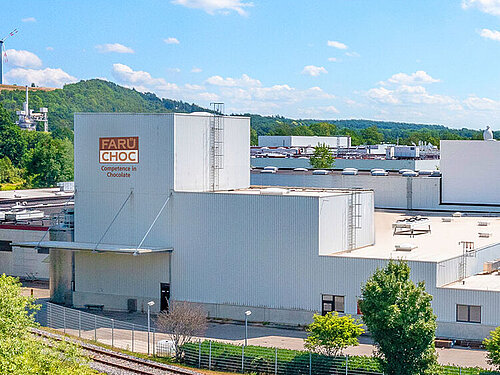 1995
Farüchoc Chocolate Factory from Karlsruhe becomes part of the group of companies, which is now managed by Fred Windel in the fourth generation; in 1999, Farüchoc relocates to Osnabrück.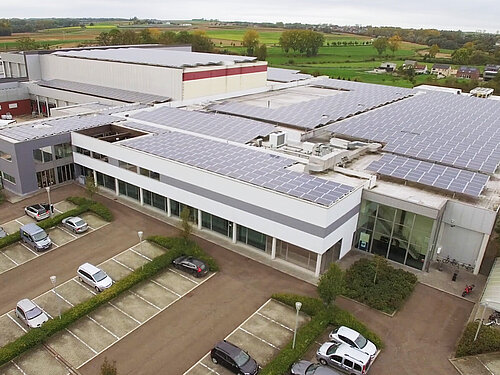 2003
Kim's Chocolates, one of Belgium's largest chocolate manufacturers, joins the group.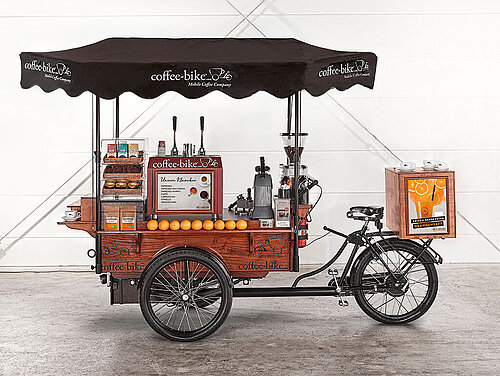 2014
The Osnabrück-based start-up Coffee-Bike is the first company outside the confectionery industry to join the Windel Group.
2016
The start-up myChoco establishes a new strong brand on the chocolate market.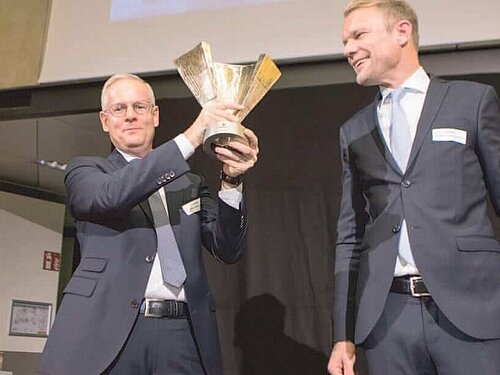 2018
The Windel Group receives the Osnabrück Business Award. In its verdict, the jury particularly highlights the Group's innovative performance and its commitment to the region.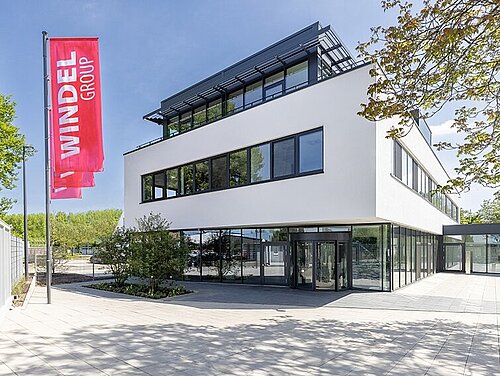 2022
The new administration building with the frieda company restaurant and the Windel MOVE fitness studio on the set-back level is completed.
Windel - A success story spanning generations
The company is founded in 1900 as a confectionery wholesaler and remains a regional confectionery and spirits wholesale business until the 1960s. As well as confectionery, the company trades in fish and delicatessen products, and the manufacturing of pudding mix is another of Windel's business segments in the first two generations of owners. The foundation stone for the dynamic development is laid by the third generation: In 1966, Alfred and Mechthild Windel begin efficiently and inexpensively making traditional switches for the Feast of St. Nicholas, having previously seen them occasionally in candy stores. Their first customers are the large department stores. The idea of combined articles (comprising food and non-food components) is born, and Windel becomes more and more an industrial company. In the fourth generation of owners, Fred Windel resolutely and purposefully pursues the initiated expansion, founding the Windel Group, which now comprises five companies.